Redwood Burl Slabs 2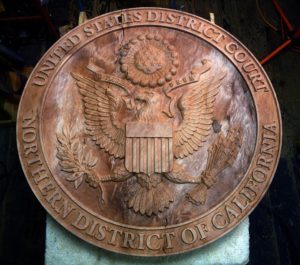 Redwood Burl
Slabs
All of our redwood burl slabs  are cut in-house from salvaged old growth coastal redwood. Burl slabs are quite versatile. They create burl slab coffee tables, driftwood tables, and burl desks. These beautifully unique and highly figured slabs can be easily crafted into a variety of redwood furniture.
At Redwood Burl Inc, we provide redwood burl slabs for your furniture crafting needs. You can choose just a slab, or you can pair a slab with a base. Typically, we have lots of options for bases, from steel legs to stumps. If you prefer to complete and finish on your own, we can send out slabs raw and unfinished. If you want a completed, ready-to-use product, we are able to customize and assemble your specific order for a nominal fee.
When pairing a live edge burl slab with a stump base, it is best to start with the slab and pair it with a base accordingly. Your base options will vary depending on the final height of the table. Finally, don't forget to account for table slab thickness when determining the height you need. Most of our burl slabs are cut at 3″ thick, unless marked otherwise.
---